I recently had the pleasure of training the staff at the Message Trust. Hope and May represent the trust as the outsourced DPO. The Message Trust have recently launched a community groceries initiative offering a source of affordable food which has proven to be very popular with over 33,000 members to date. It was a great opportunity to meet the team, understand more about their important work and to brief them on the importance of compliance with data protection law. The session was recorded and simultaneously broadcast across the world to partner organisations and those working overseas.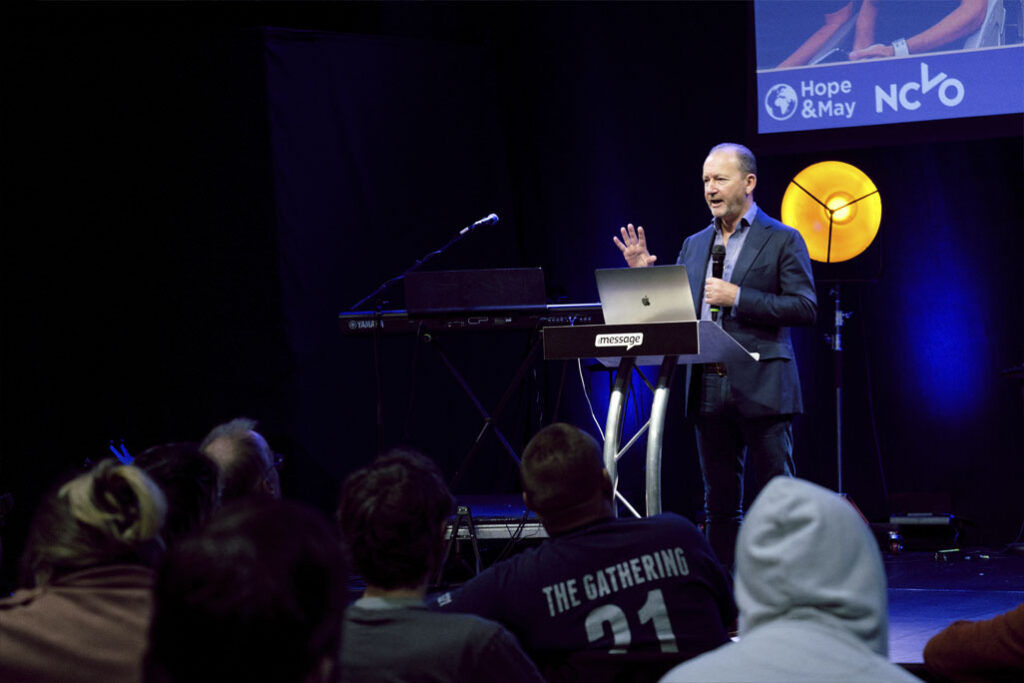 Data protection training is key to compliance. Every member of the team that has access to the personal data for which the organisation is the data controller must understand how to handle the data and the procedures and policies which may apply. Ultimately, this should lead to less data breaches and a reduction in overall risk.
When you next need data protection training for your team please do get in touch. We have received amazing feedback from our courses which people have reported are informative and accessible.
Mark Burnett
Founder & CEO
Hope & May